Tip 4:
Creativity –For example, If you use WordPress then, this blog system provides you lots of themes and plugins to customize site.
Tip 5
Improve technology. You should check time to time, whether you have errors in your site, missing some metatags or robots.txt and some other essentials for site. An easy way to uncover these technical errors and find out your Google and Yahoo positioning, PageRank is to use Google tools.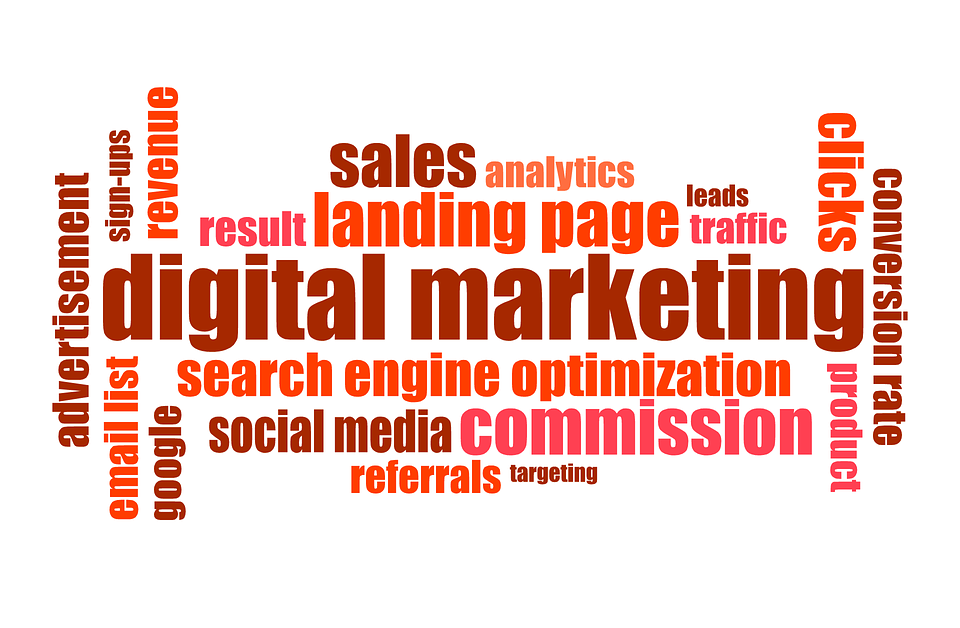 Tip 6:
Publicity by resources– Use your site address in your signatures, your e-mail signature, your ICQ Away Message or forum signatures. The more URL shows up in different places, the more traffic you will gain.
Tip 7:
Use social networks– This is the most famous way of publicizing anything among a huge crowd. Everyone is using social networks in their daily life. Most common are facebook, linkedin, twitter, pinterest,digg and many more. From this source you can get real user and they willingly participate to upgrade your product and make necessary discussions which automatically advertise your product.
Tip 8:
Use images– To make informative text is not as time consuming as to create images, but text memory fades with time but impression of images stay for long. Caution! Use only self-created or unprotected images.
Following these tips in you may get more and more traffic. More traffic means more publicity and more publicity leads to maximum profit to your business.