Any SEO campaign generally wouldn't be enough just by following an onsite strategy especially true for the more competitive websites.
To help improve your ranking in the search results pages will require manual link building back to your website. This is an ongoing process that can take months and is the reason why organic SEO can take to long.
The length of time can be determined by how competitive the search terms are in the first place. The less competitive, then the less time will need to be spent link building. The more competitive however will mean that more time will need to be spent link building to improve ranking.
The quality of links is necessary as Google pays special attention to the importance of relevant links to your website, so beware and don't get fooled into thinking that buying thousands of links is going to help you, because it won't.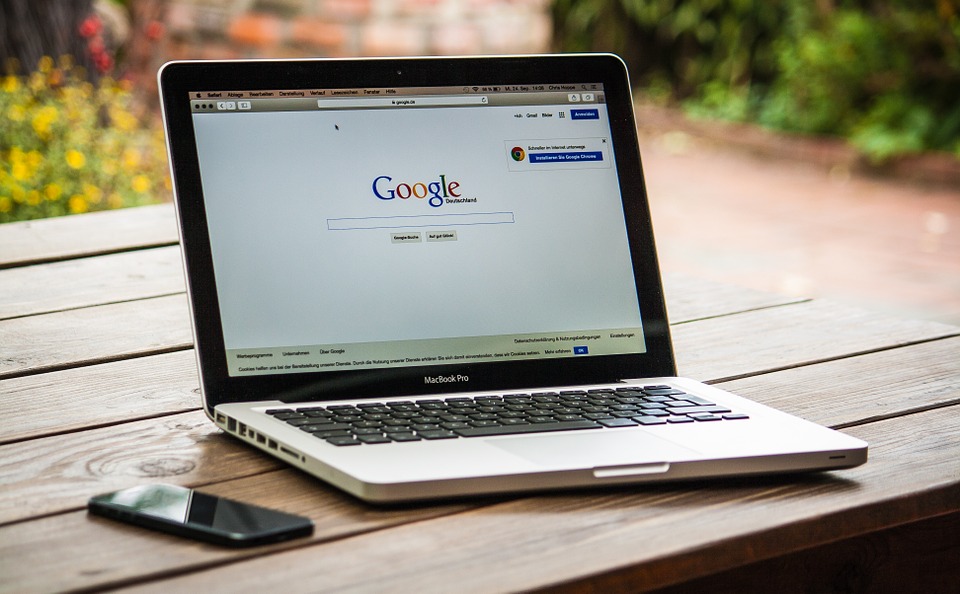 Why because Google will only be looking at links that have a high ranking (relevant). It is also important to remember that Google may even penalize you by blacklisting you if it thinks you are building links purely for SEO purposes.
This is rare but does happen. Link building is time-consuming because it involves manually submitting links to directories. It is this careful and slow process that ensures the best possible link building strategy adheres to all the time.
Whatever your choice of online marketing nothing changes the fact that most (if not all) your customers searching your products and services go through Google or one of the other main search engines first.
Coming at the top of the listing for relevant keywords in any major search engine means that you are more visible to your customers. This is probably the most valuable marketing tool any business should invest in.